Our Services Are As Great As The Experts Say!
Scroll down to see what our most valued clients has to say...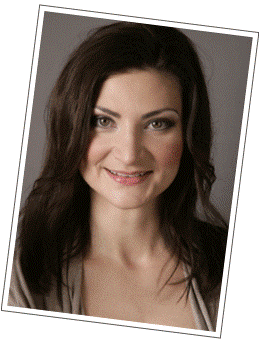 Carmen Teresa is beautiful person, very kind and optimistic and working with her was a real pleasure for me. I approached her to help me improve my business. During several months working together, she managed not only that, but she went far beyond my expectations and she also helped me to grow greatly as a person. She was always a step ahead of me thinking about all the possibilities and helped me to look at my issues from various ankles. I made great progress both in my business and personal life. Carmen also has plenty of real world experience that she skillfully managed to implement into the coaching process and I found it incredibly useful.
Human Resources Specialist
Czech Republic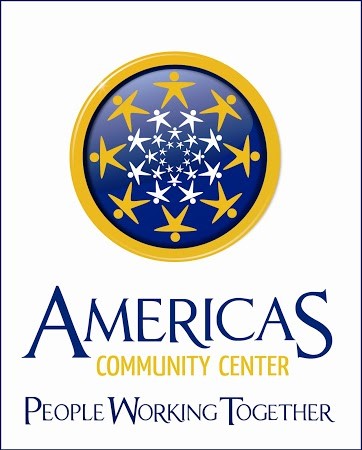 I recommend Carmen Teresa because she is very knowledgeable and has been very helpful in building our Americas Business Networking group.
The result has been positive in our Thursday breakfast at Doral.
One thing I liked was the way she comes out with excellent program to assist in their business.
I found the experience to be needed in the industry and I would recommend Carmen Teresa to people who need coaching and leadership mastery.
Americas Community Center

Azhalea is a Venezuelan  clothing designer brand kept  current with fashion trends thus creating the best looks for every occasion. Azhalea attempt to design clothes which are innovative, elegant but at the same time functional as well as aesthetically pleasing that step away from massive brand´s rulings.
Because starting a business at a young age is not an easy task, taking the first step of hiring an Executive Coach to walk me through organizing my ideas and other components would put me in a position to learn whether or not I was going to find success early on.  Through her guidance, Mrs. Luengo was able to help me identifyStrength and weaknesses

Vision
Goal setting
Structuring ideas
Communication skills
Marketing
With this structure at hand, I was able to create a blueprint that would unleash the potential to build my self-confidence, discipline, awareness, prioritize and develop managerial skills that would take my brand to the next level. 
The time I have devoted to this project has definitely paid off because it has exceeded my expectations.  Six months after launching my brand, Azhalea´s Fashion  Design exhibitions are in the 6 top ranking boutiques in Caracas and the outskirts. Azhalea is also expanding to the global market opening showrooms in France, Panamá and Miami.
Having social media presence has allowed my company to have 2397 followers in Instagram in a short period of time.
I still have a long way to go but starting my company gloss and glam with the help of an Executive Coach was the best thing I ever did.
I highly recommend coaching with Carmen Teresa to anyone to wants to get unstuck and go to the next level.
Ivanna Ayala/CEO and Founder, Journalist, Fashion Designer